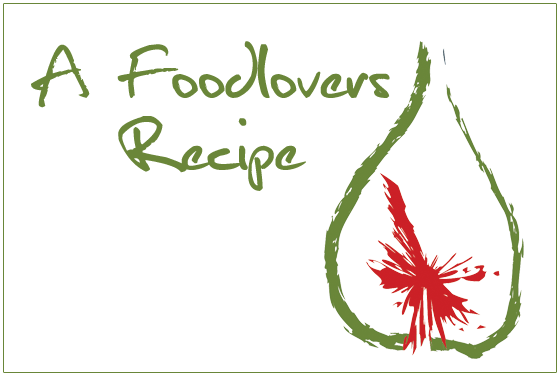 Kay Sullivan
Ingredients
300 g plain flour
2 teaspoons baking powder
150 g butter
pinch salt
100ml (approx) hot water
FILLING
1/2 cup grated tasty cheese
1 cup milk
3 eggs
4 rashers bacon, chopped
3 tomatoes, sliced
freshly chopped parsley(optional)
Method
Preheat oven to 190 C.
Soften butter and mix with flour, baking powder and salt until mixture resembles wet sand. Slowly add hot water amd mix with hands to form a dough. Grease a flan dish and gently press the dough, pushing up the sides. Refrigerate 15 minutes.
Sprinkle cheese over the base and sprinkle bacon on top. Mix eggs & milk & pour over. Place tomato slices on top of mixture then sprinkle with parsley if using. Bake for 35 minutes until filling has set.
Disclaimer:
The recipe above has been supplied by a member of the public and has not been individually tested by Helen Jackson. Helen Jackson does not accept any liability in relation to publication of this recipe.
[homepageimage]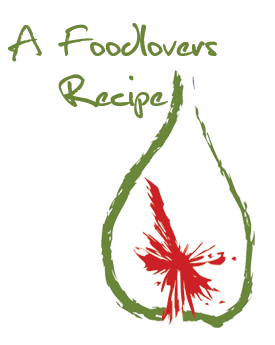 [/homepageimage]
[smallimage]

[/smallimage]