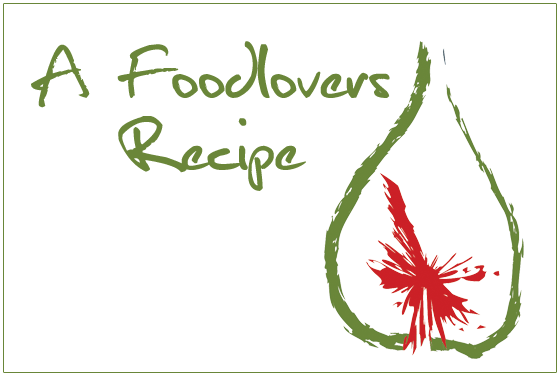 Beth
Ingredients
Crust
1 cup of flour
1 teaspoon baking powder
1/2 teaspoon salt
4 tablespoons butter
1/4 cup milk
Sauce
2 dozen oysters
2 tablespoons butter
2 tablespoons flour
1 cup milk
2 teaspoons lemon juice
2 tablespoons chopped parsley
salt and freshly ground black pepper
1/2 cup buttered fresh breadcrumbs for topping.
Method
Preheat oven to 220 C.
Sift together flour, baking powder and salt.
Grate in butter, then add milk to mix and make a soft dough.
Knead lightly and roll out over a pizza loose bottom pan.
Drain oysters, reserving liquid
melt butter, add flour, then milk stirring continuously.
Remove from heat and add oyster liquid
gently cook for 2-3 minutes.
Add chopped oysters,lemon juice,parsley and seasoning.
Spread over the uncooked dough & sprinkle with the buttered breadcrumbs
bake at 220 until crust is cooked.
Disclaimer:
The recipe above has been supplied by a member of the public and has not been individually tested by Helen Jackson. Helen Jackson does not accept any liability in relation to publication of this recipe.
[homepageimage]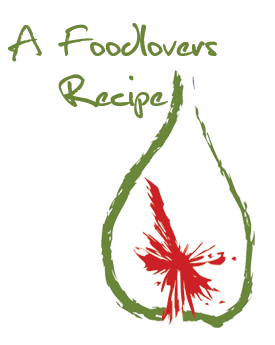 [/homepageimage]
[smallimage]

[/smallimage]