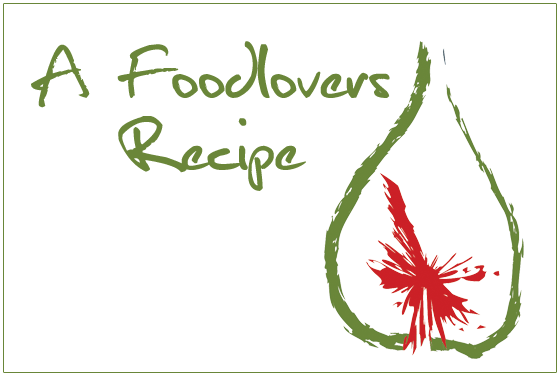 Lynley Ruck
Ingredients
1 cup creme fraiche or sour cream
3 tablespoons fresh lemon juice
2 more teaspoons fresh lemon juice
1 teaspoon finely grated lemon zest
2 tabspoons honey
2 tablespoons olive oil plus additional for brushing
1 spring onion chopped
6 salmon fillets
1 1/2 cups watercress or rocket
1/4 cup small fresh dill sprigs
1/4 cup fresh tarragon leaves
seasalt
6 lemon wedges
Method
Whisk crème fraîche, 1 tbsp lemon juice, and 1/2 teaspoon lemon zest in a small bowl. Season with salt and pepper.
Whisk honey, 1 tbsp olive oil, spring onion, 2 tbsp lemon juice, and remaining ½ tsp lemon zest in a rectangular glass baking dish. Add salmon fillets and turn to coat. Cover and chill at least 15 minutes – up to 1 hour, turning salmon occasionally. <br />
Position rack in top third of oven and preheat to 400°F. Line large roasting dish with foil and brush with olive oil. Transfer salmon fillets, with some marinade still clinging, to roasting dish. Roast until salmon is just opaque in centre, about 15 minutes.<br />
Meanwhile, toss salad leaves and sprigs, dill sprigs, tarragon leaves, remaining 2 tsp lemon juice, and remaining 2 tsp olive oil. Season to taste, with sea-salt and pepper. Serve Salmon topped with salad. Drizzle with lemon-pepper sauce and garnish with lemon wedges.