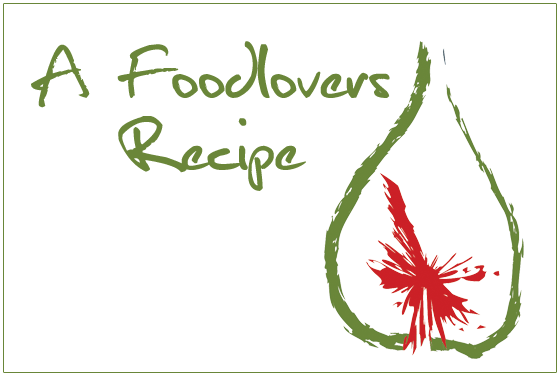 serves 4
Ingredients
250 g rice stick noodles
500 g Regal Salmon fillets, pin bones removed
1 tablespoon oil
1 carrot, cut into matchsticks
1 red pepper, sliced thinly
1 small cucumber, cut into thin strips
2 spring onions, thinly sliced
50 g snow peas, blanched
2 tablespoons fresh coriander leaves
2 tablespoons chopped mint leaves
Method
Cook or soak the rice noodles following the directions on the packet. Drain well.
Cut the fillets in half lengthwise then cut each half into thin slices to make small medallions. Heat the oil in a frying pan and cook the medallions over medium high heat for 1 minute on each side or until golden brown.
Combine the noodles, carrot, red pepper, cucumber, spring onions and snow peas in a salad bowl or platter. Top with warm salmon medallions.
Combine the dressing ingredients and drizzle over salad. Scatter coriander and mint leaves on top and serve immediately.
[homepageimage]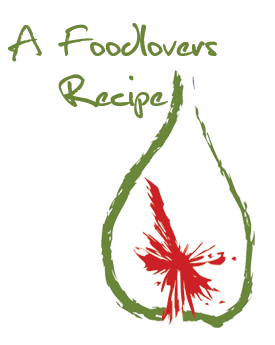 [/homepageimage]
[smallimage]

[/smallimage]