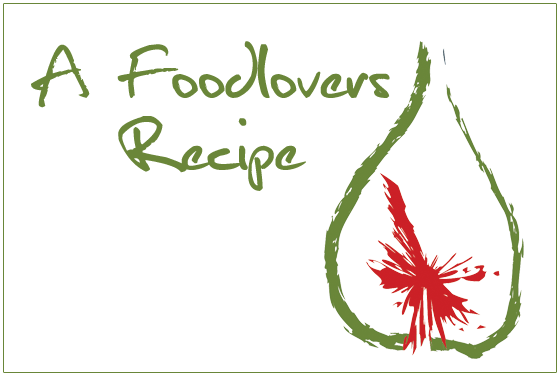 serves 4
Ingredients
300 g starchy potatoes, eg Agria, peeled
200 g Regal Wood Roasted Salmon – mixed peppers and spices, flaked
2 spring onions, finely chopped
1/4 cup fresh coriander
1 teaspoon grated fresh ginger
1 small red chilli, finely chopped
1 small egg, lightly beaten
2 tablespoons oil
lime wedges, sweet chilli sauce and coriander leaves to serve
Method
Boil the potatoes for 8 minutes or until half cooked. Remove from the heat, drain and grate. Squeeze out any excess liquid.
In a bowl combine the grated potato, flaked salmon, spring onions, coriander, ginger, chilli and egg. Mix well then form into 8 fish cakes.
Heat the oil in a frying pan, add the fish cakes and cook for 3 to 4 minutes on each side or until the golden brown.
Serve with lime wedges, sweet chilli sauce and garnish with coriander leaves.
[homepageimage]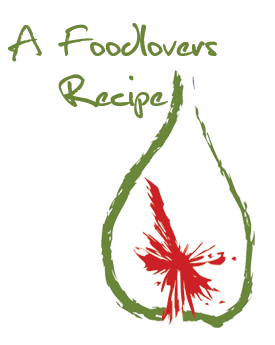 [/homepageimage]
[smallimage]

[/smallimage]