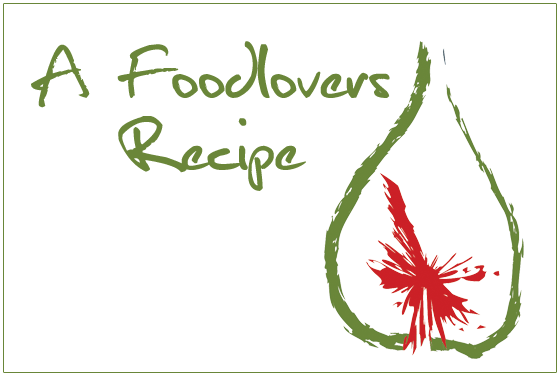 Ingredients
1 pizza base
2 desiree potatoes, washed and thinly sliced
salt and freshly ground black pepper
1/2 cup grated fresh mozzarella
¼ cup grated parmesan cheese
olive oil
200g Regal Smoked Salmon Slices
1 medium red onion, thinly sliced into rings
10 caper berries
3 tablespoons mascarpone
Method
Preheat oven to 220 C
Place the pizza base on a well oiled pizza pan. Cover with thinly sliced potato and sprinkle with salt and freshly ground black pepper. Scatter over the mozzarella and parmesan and drizzle with a little olive oil.
Bake for 15-20 minutes or until the potato is cooked. Remove from the oven and cover with smoked salmon slices, onion rings and caper berries. Dot with mascarpone and serve at once.
[homepageimage]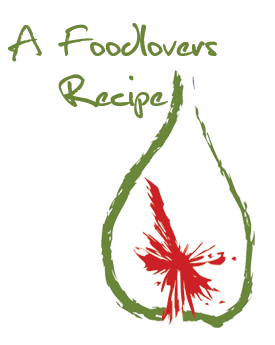 [/homepageimage]
[smallimage]

[/smallimage]