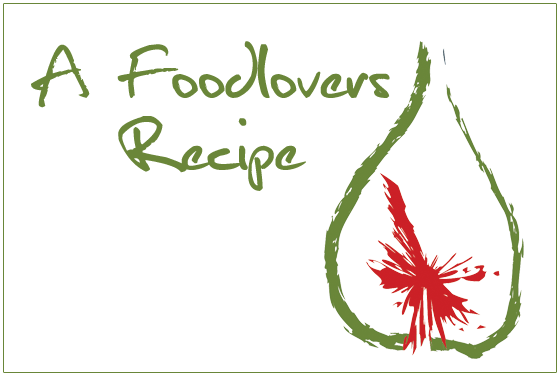 Ingredients
1 leg lamb
3 cloves garlic, sliced
olive oil
salt and freshly ground black pepper
1 sprig rosemary
Method
Preheat
the oven to 150 C. Make 8 small incisions in the lamb with the tip of a sharp
knife. Pop the garlic into these. Brush the meat with olive oil and then
sprinkle with salt and freshly ground black pepper. Place the meat in a
roasting pan and scatter with rosemary leaves. Cook the lamb for 2 1/2 hours
Leave to rest in a warm
place for 15 minutes before carving.
[homepageimage]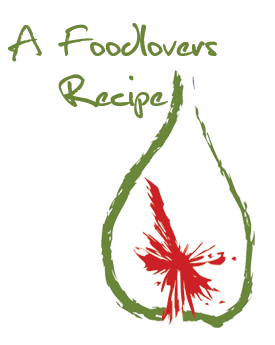 [/homepageimage]
[smallimage]

[/smallimage]