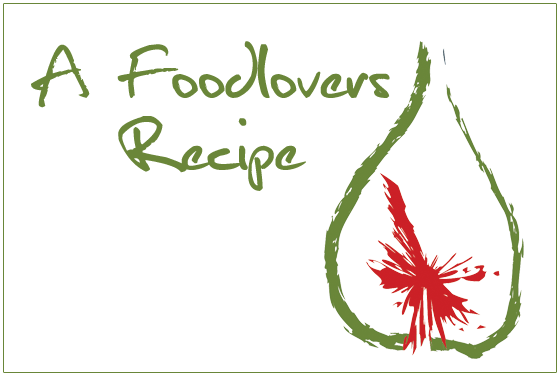 Serves 4
Alfreshco butteroil promotion
Ingredients
3 green apples
3 tablespoons brown sugar
1 teaspoon ground cinnamon
2 tablespoons ground almonds
4 tablespoons Alfreshco Original Butteroil blend
8 sheets Filo pastry
3 tablespoons flaked almonds
Method
Preheat oven to 180 C. Peel apples and
grate flesh into a bowl. Pour off any surplus juice but do not
squeeze as apple will become to dry. Mix brown sugar, cinnamon,
ground almonds and 1 tablespoon Butteroil with the apple. Lay one
sheet of Filo on a dry bench top and brush with Butteroil. Place
another sheet on top and brush with Butteroil, repeat until you have
4 sheets. Set aside and then repeat process with the remaining 4
sheets. Cut each stack into 4 squares (8 squares in total) reserving
>off cuts. Press Filo squares into 8 muffin tins. Divide the apple
filling amongst the pastry. Top each with scrunched Filo off cuts
and flaked almonds. Bake for 15 minutes until Filo and almonds are
golden. Serve warm with icecream or cream.
[homepageimage]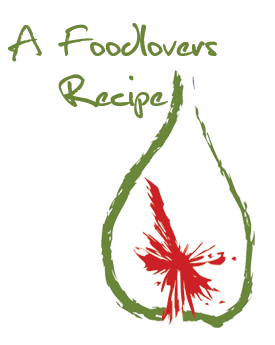 [/homepageimage]
[smallimage]

[/smallimage]