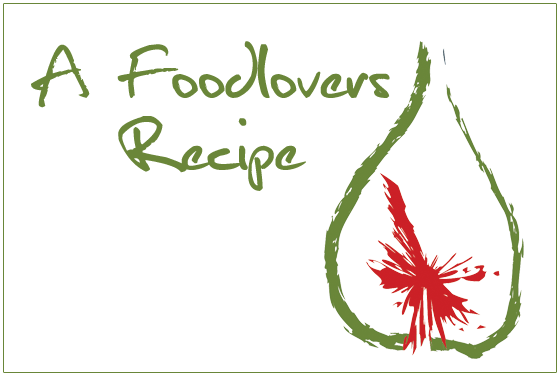 Jenny
serves 4
Ingredients
1 sheet of sweet short pastry
4 tablespoons blackberry jam
125 g blueberries, fresh or frozen
1/2 cup flour
1/2 teaspoon baking powder
45 g butter
1/3 cup brown sugar
1/4 teaspoon salt
4 tablespoons flaked almonds
Method
Preheat oven to 180 C.
Place pastry sheet on a greased oven tray. Spread pastry with jam. Sprinkle with blueberries. Rub together the flour, baking powder, butter, brown sugar and salt until crumbly; add almonds and mix. Sprinkle this evenly over the pastry and press it down lightly. Bake for 20 minutes at 180°C, then reduce temperature to 170°C and cook for a further 10-20 minutes.
Disclaimer:
The recipe above has been supplied by a member of the public and has not been individually tested by Helen Jackson. Helen Jackson does not accept any liability in relation to publication of this recipe.
[homepageimage]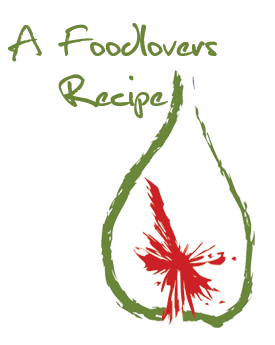 [/homepageimage]
[smallimage]

[/smallimage]