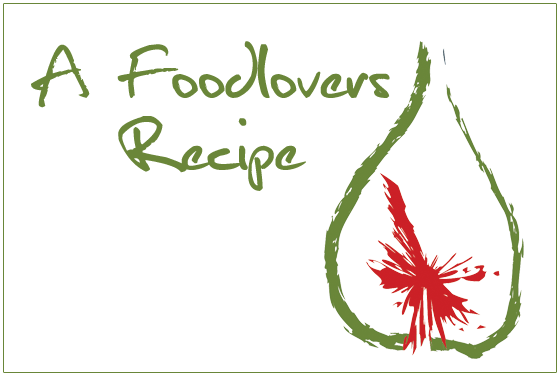 Ingredients
4 medium eggplant
8 medium zucchini
1 cup olive oil
4 cloves garlic, finely sliced
2 tablespoons chopped flat leaf parsley
2 tablespoons chopped oregano leaves
1/3 cup sherry vinegar
1/3 cup honey
1/3 cup water
Method
Cut ends of eggplant and finely slice lengthways into 1 ½ cm thick.
Trim zuchhini and slice lengthways into halves or thirds depending on size.
Heat a little oil in a large fry pan and fry the eggplant and zuchhini in batches until lightly golden. Place in a glass bowl and sprinkle with salt and freshly ground black pepper, garlic, parsley and oregano.
Place sherry vinegar, honey and water in a small saucepan and bring to the boil. Pour over the vegetables and place in refrigerator to marinade overnight.
Serve either warm or at room temperature.
[homepageimage]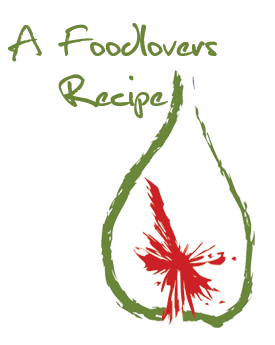 [/homepageimage]
[smallimage]

[/smallimage]