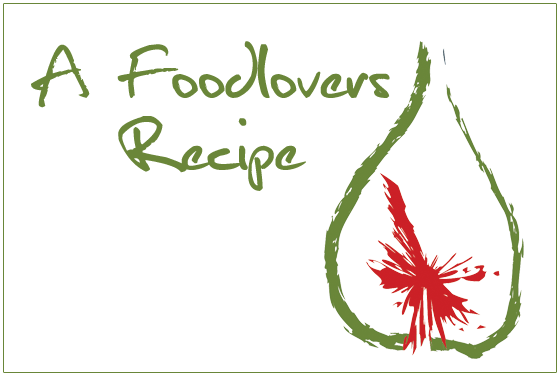 Marilyn Wilson
Ingredients
1 tblspn oil
1 large carrot, grated
1 large onion
2 tsp coriander
1 garlic clove
1 tsp curry paste
1 tsp tomato puree
225 g tofu
25 g wholemeal flour
25 g mixed nuts, finely chopped
salt and pepper
oil for frying
Method
Heat oil in a large frypan, add the carrot and onion and fry for 3-4 mins., or until the vegetables are softend, stirring all the time. Add the corianderm garlic, cury paste and tomato puree. Increase the heat and fru for 2 mins., stirring all the time.
Mash the tofu with a potato masher, then stir into the vegetables with the breadcrumbs and nuts. Season with salt and pepper and beat thoroughly until the mixture starts to stick together. With floured hands, shape the mixture into eight burgers.
Heat oil in a frying pan and fry the burgers for 3-4 mins each side on each side until, golden, or grill, brushing each side with oil, drain and serve in buns or with salad.
Disclaimer:
The recipe above has been supplied by a member of the public and has not been individually tested by Helen Jackson. Helen Jackson does not accept any liability in relation to publication of this recipe.
[homepageimage]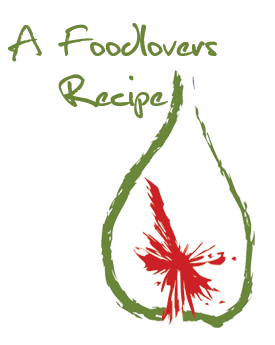 [/homepageimage]
[smallimage]

[/smallimage]