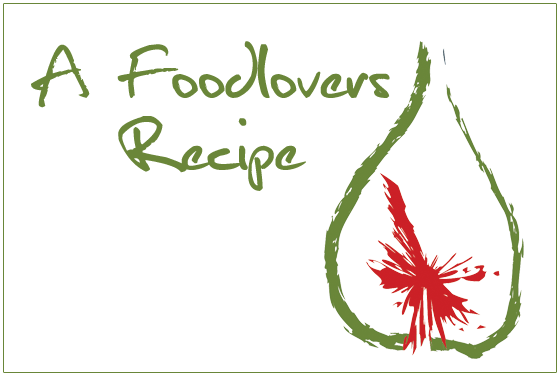 serves 4-6
Ingredients
450g cooking apples, peeled and chopped
3 tablespoons sugar
2 1/2 cups fresh or frozen blackberries
3 tablespoons water
250g flour
3 tablespoons icing sugar
180g butter, roughly chopped
1 egg yolk
3 tablespoons cold water
Method
Preheat oven to 180 C
Combine apples, sugar, blackberries and water in a saucepan. Cover and place over a medium heat, cook gently until apples are tender.
Place flour and icing sugar in a bowl, rub in butter until butter is roughly incorporated. Make a well in the centre and mix in egg yolk and water, turn out onto a floured surface and lightly knead. Roll out pastry and line a 20cm (8") pie dish. Cover and bake blind for 15 minutes until pastry is golden. Remove from oven and spoon filling over pastry, cover with remaining pastry and bake for 20 minutes until pastry is golden and crisp.
Serve warm with cream or icecream.