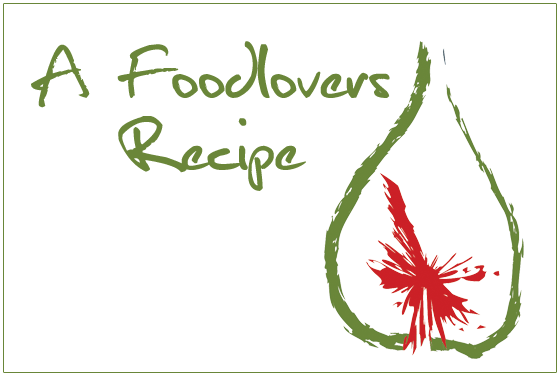 This sauce is delicious with chicken and spooned over smashed potatoes.
Ingredients
6 cloves garlic
1/2 teaspoon sea salt
2 cups coriander leaves
1 green capsicum
3 tablespoons wine vinegar
2/3 cup extra virgin olive oil
Method
Crush garlic with sea salt, place in a food processor or mortar and pestle and add coriander and capsicum. Process until mixture forms a smooth paste, mix in vinegar and then olive oil.
Refrigerate until required.
[homepageimage]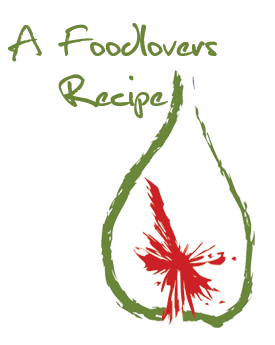 [/homepageimage]
[smallimage]

[/smallimage]