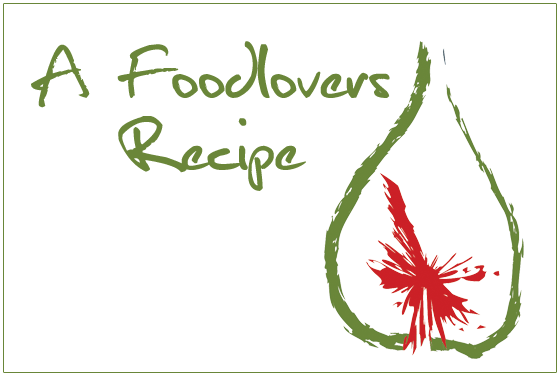 Ingredients
500g orzo
1 tub red cherry tomatoes
2 yellow capsicum
1 telegraph cucumber
1 cup kalamata olives, pitted
2 tablespoons capers
2 tablespoons finely chopped fresh chives
1/2 cup chopped fresh basil
2 cloves garlic
4 tablespoons white wine vinegar
120mls extra virgin olive oil
sea salt and freshly ground black pepper
Method
Cook the orzo in a saucepan of boiling salted water for 7 minutes or until al dente.
Drain the pasta and place in a salad bowl. Dice the tomatoes, capsicum, olives and cucumber and add to the bowl along with capers, chives and basil.
Crush the garlic and mix in a mortar and pestle with the vinegar, oil and seasoning.
Dress the salad, mix and serve.