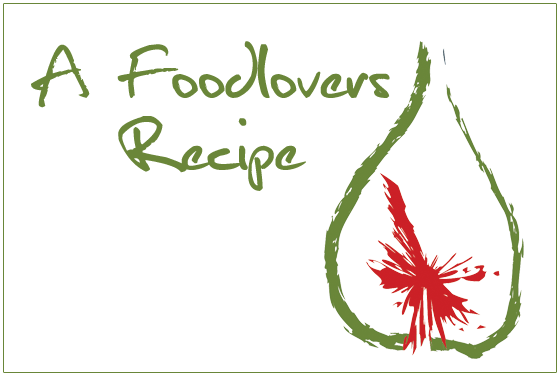 Serves 6-8
This soup is delicious served with a swirl of Greek yoghurt and a sprinkle of dukkah.
Ingredients
1 1/2 kg pumpkin, roughly chopped
2 red capsicum, halved and seeds removed
3 cloves garlic
1 medium onion, quartered
1/2 teaspoon sea salt
1 litre chicken stock
425g can tomatoes
salt and freshly ground black pepper
Method
Preheat the oven to 180 C.
Place the pumpkin, garlic, capsicum and onion in a roasting pan, drizzle with olive oil and sprinkle with sea salt. Roast for 45 minutes until vegetables are tender. Slip the skin off the capsicum and remove pumpkin skin.
Heat the stock and tomatoes in a large saucepan and add the vegetables. Simmer for 10 minutes. Puree the soup in batches until smooth. If need be add extra stock to achieve the desired consistency.
[homepageimage]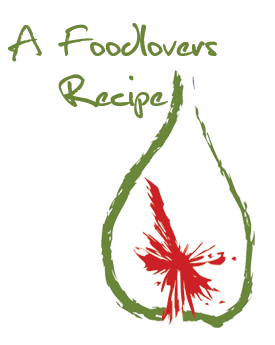 [/homepageimage]
[smallimage]

[/smallimage]