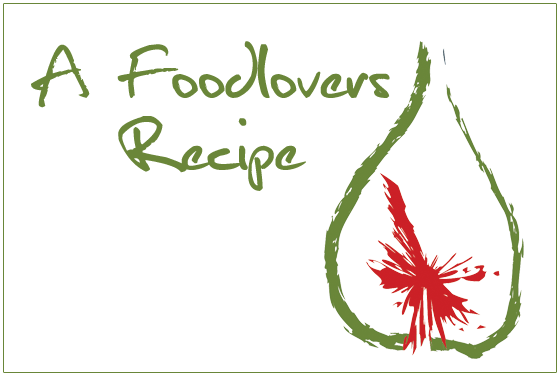 Ian
Ingredients
30 g butter
1 garlic clove
1/2 medium pumpkin
1 teaspoon dried tarragon
1 onion, chopped
500 g kumara, chopped
6 cups water
2 chicken stock cubes
salt
1/4 cup cream
Method
Melt butter, add chopped onion and garlic and cook gently for 5 minutes. Add kumara, pumpkin, chicken stock dissolved in water and salt.
Cook uncovered for approx 20 minutes unit vegetables are tender. Process until smooth and then add tarragon and cream. Reheat gently prior to serving.
Disclaimer:
The recipe above has been supplied by a member of the public and has not been individually tested by Helen Jackson. Helen Jackson does not accept any liability in relation to publication of this recipe.
[homepageimage]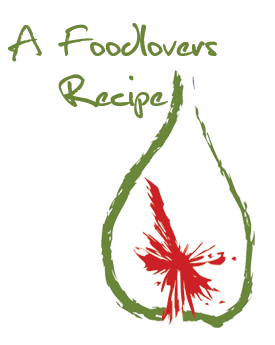 [/homepageimage]
[smallimage]

[/smallimage]