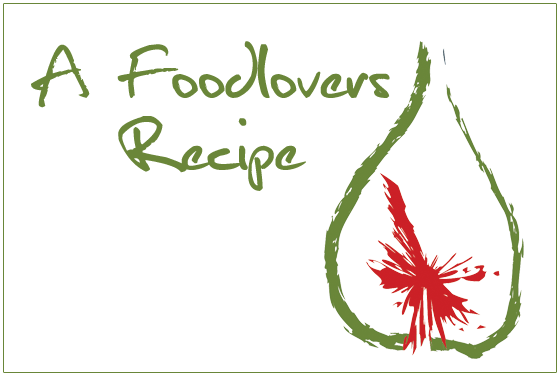 Ingredients
80g unsalted butter, melted
250g sweet biscuits crushed (digestive, wine, girl guide)
175g dark chocolate
1/2 cup cream
1 tablespoon golden syrup
397g can *caramelised condensed milk
2 bananas – just ripe
Method
Preheat oven to 180 C
Mix the melted butter with the crushed biscuits and press into the base and sides of a 23cm flan tin. Place in the oven and bake for 10 minutes.
Remove from oven and set aside to cool. In a small saucepan melt together the chocolate, cream and golden syrup, stir in the caramelised condensed milk and beat until smooth. Pour the filling into the biscuit base and refrigerate to set. Before serving slice bananas and arrange over the chocolate filling.
*If using regular condensed milk, pierce the tin and place in a saucepan
of boiling water 3/4 up the sides of the condensed milk and gently boil
for 2 hours, topping up water as necessary.
[homepageimage]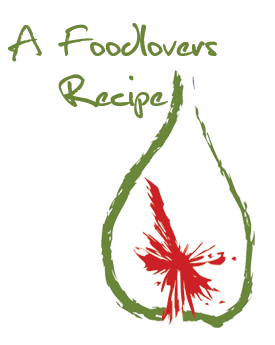 [/homepageimage]
[smallimage]

[/smallimage]