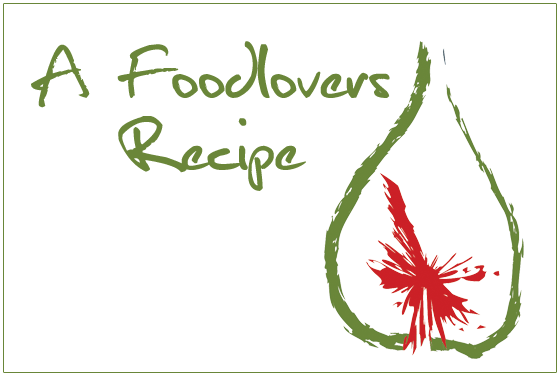 Adrianna
This is lovely with a good cup of coffee.
Ingredients
125 g butter
3/4 cup firmly packed brown sugar
2 eggs
1 teaspoon vanilla extract
1 cup flour
1 teaspoon baking powder
1 king size block chocolate
Method
Pre-heat oven to 180.
grease a 25 cm slice pan
Melt butter & stir in sugar, add eggs 1 at a time & mix thoroughly.
Add vanilla, then sifted dry ingredients, stir until well mixed.
Pour mixture into tin.
Break chocolate into pieces of 2 and add evenly along your dish.
Bake for about 20mins until slice is firm.
Cut into squares while warm & dust with icing sugar when cool.
[homepageimage]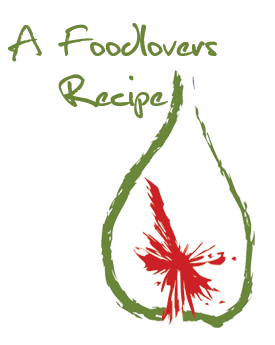 [/homepageimage]
[smallimage]

[/smallimage]