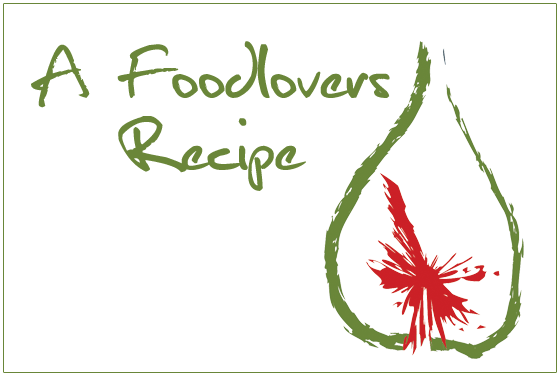 From Margaret
Serves 10-12
Ingredients
675g
bitter sweet chocolate, broken into small pieces
10 whole eggs
575g caster sugar
450g unsalted butter softened
Method
Preheat
the oven to 160 C.
Line a 30 by 5cm cake tin with baking paper.
Beat the eggs with a third of the sugar until the volume quadruples this
will take at least 10mins. in an electric mixer.
Heat the remaining sugar in a small pan with 250ml water until the sugar
has completely dissolved to a syrup.
Place the chocolate and butter in the hot syrup and stir to combine. Remove
from the heat and allow to cool slightly.
Add the warm syrup to the eggs and continue to beat, rather more gently,
until completely combined about 20 seconds, no more. Pour into the cake
tin and place in a bainmarie of hot water. It is essential if the cake
is to cook evenly, that the water comes up to the rim of the tin. Bake
in the oven for 30mins. or until set. Test by placing the flat of your
hand gently on the surface. Leave to cool in the tin before turning out.
Disclaimer:
The recipe above has been supplied by a member of the public and has not been individually tested by Helen Jackson. Helen Jackson does not accept any liability in relation to publication of this recipe.
[homepageimage]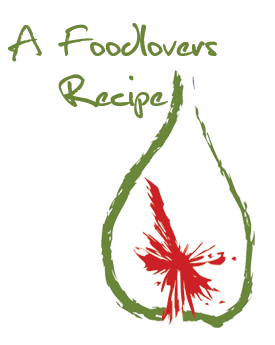 [/homepageimage]
[smallimage]

[/smallimage]