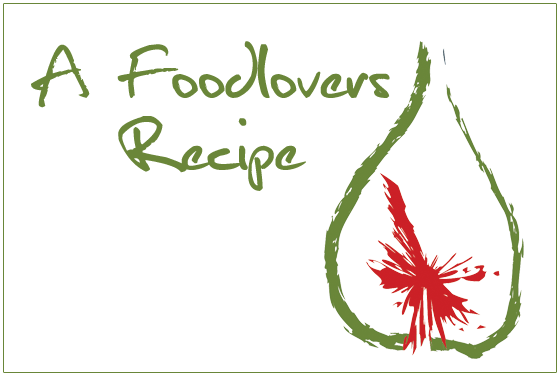 Megan
This cake is great as a wedding cake, ingredient are easily doubled. The cake can be frozen successfully and it also keeps well.
Ingredients
1 tablespoon coffee powder
1 cup hot water
250 g butter
200 g dark chocolate, chopped
2 cups caster sugar
1 1/2 cups flour
1 1/2 teaspoons baking powder
1/4 cup cocoa
2 eggs lightly beaten
2 teaspoons vanilla extract
Method
Preheat oven to 140 C.
Place coffee, water and butter in pot and melt. Add chocolate and stir gently, once smooth add the caster sugar and stir until dissolved. Pour mixture into a large bowl and
beat in dry ingredients. Add eggs and vanilla.
Beat well with electric beater.
Bake in a well greased and lined 23cm cake tin.
Bake for 1 1/2 hours, NOT FAN.
Check after one hour depending on oven.