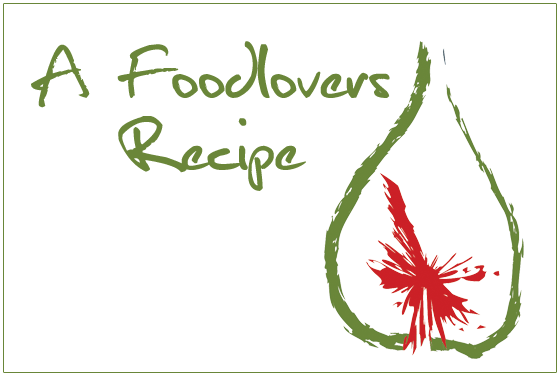 Sarah
Ingredients
4 egg whites
1 1/3 cups icing sugar
250 g toasted blanched hazelnuts
1/2 – 3/4 litre chocolate ice cream ( I get 1 litre block and cut slices off it, it is easier)
125 g drk chocolate
300 mls cream
2 tablespoons coffee/chocolate liqueur or coffee
Method
Beat egg whites until soft
add icing sugar and beat until thick and firm
fold in 1/2 nuts finely chopped
Divide mixture between 2 rounds baking paper.
Bake 160 for about 40 mins
leave to cool
Put one round flat side up and spread with melted choc
pile ice cream onthe top( 2inches high)
Put other 1/2 spreaded with choc on the top
Put in freezer while you
Beat cream and Baileys until firm
Cover whole thing down sides etc
Sprinkle with remaining nuts or choc chips
Return to freezer covered with cling film.
Remove from freezer up to 1/2 hr before needed( depending on how hot the day is!!!
It is quite hard to cut otherwise. but you can use a hot knife. This will keep in the freezer for up to a week I have found but I dont have ant left over!!!
Disclaimer:
The recipe above has been supplied by a member of the public and has not been individually tested by Helen Jackson. Helen Jackson does not accept any liability in relation to publication of this recipe.
[homepageimage]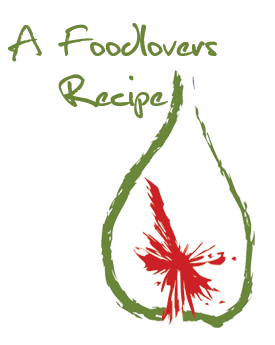 [/homepageimage]
[smallimage]

[/smallimage]