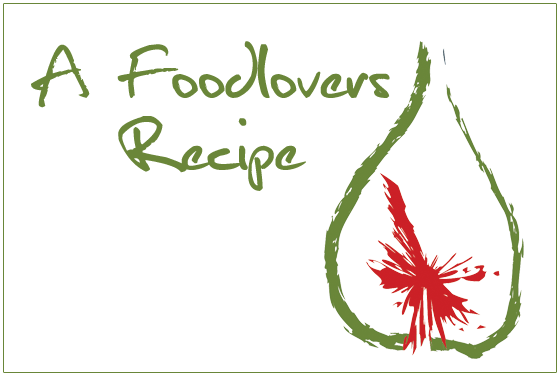 Ingredients
375g dark chocolate
200g butter
150g mixed peel
1/4 cup cointreau or orange juice
grated zest of 1 orange (approx 1 tsp)
3 cups icing sugar
750g white choc for dipping
Method
Melt the dark choc and butter together in the microwave on med heat for
about 4 minutes, stir a couple of times during cooking. Stir in the mixed
peel, cointreau, zest and icing sugar till well combined. Chill in
fridge until firm enough to handle and roll into balls about the size of
a walnut. Place the balls on a foiled lined tray and freeze until
really solid about 2 hrs.
Melt the white choc and dip the truffles in the white choc. Allow the
truffles to set.
[homepageimage]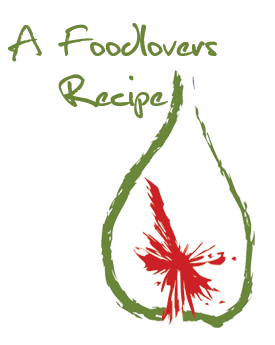 [/homepageimage]
[smallimage]

[/smallimage]