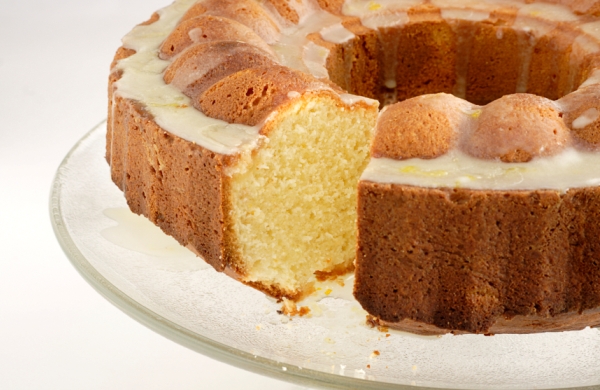 Miss Menzies
Ingredients
125g butter
125g sugar
2 eggs
juice and finely grated rind of 1/2 grapefruit
180g flour
1 teaspoon baking powder
2 tablespoons warm milk
Method
Preheat oven to 150 C
Beat butter and sugar until pale and creamy. Add eggs one at a time beating well after each addition. Stir in juice and grated rind of grapefruit and then flour, baking powder and milk.
Pour into a ring tine and bake for 30-45 minutes until cake tests cooked.
Ice with citrus icing.