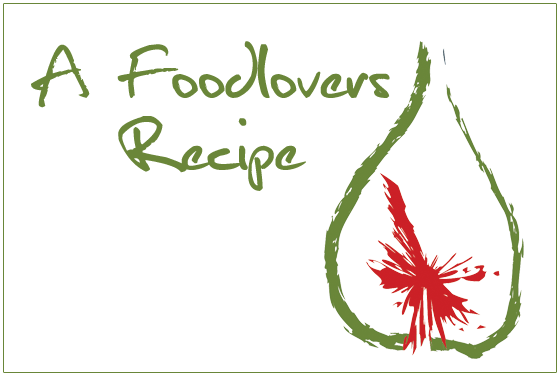 Marion
serves 4
This is delicious when served with a fruit chutney.
Ingredients
1 cup long grain rice
1/2 teaspoon salt
1 tablespoon oil
1 large onion, finely chopped
420 g can smoked fish fillets
1 1/2 cups grated tasty cheese
420 g can creamed style sweetcorn
1 teaspoon curry powder
Topping
breadcrumbs
25gms butter
parsley
Method
Preheat oven to 180 C.
Cook rice with salt added.
Heat the oil in a small frying pan and saute the onion until tender. Mix all ingredients together and put into a greased oven proof dish.
Melt the butter and mix with the breadcrumbs, sprinkle this on top of the mixture.
Bake for about 30 minutes. The topping should be golden brown and crunchy.
Serve sprinkled with parsley.
Disclaimer:
The recipe above has been supplied by a member of the public and has not been individually tested by Helen Jackson. Helen Jackson does not accept any liability in relation to publication of this recipe.
[homepageimage]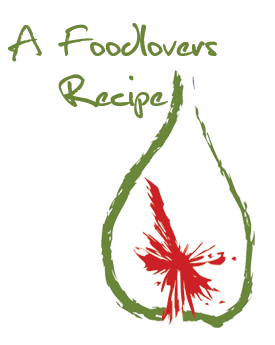 [/homepageimage]
[smallimage]

[/smallimage]