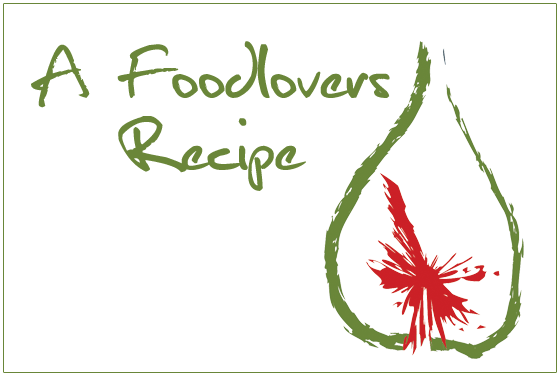 Lorna
Ingredients
2 cup feijoa flesh in chunks
1/4 cup lime juice
150g butter
1 1/2 cups caster sugar
3 eggs, separated
2 cups desiccated coconut
2 cups flour
2 teaspoons ground ginger
2 teaspoons creme of tartar
1 teaspoon bicarbonate of soda
1 teaspoon baking powder
1 pinch salt
1 cup milk (if necessary)
Method
Scoop the feijoa flesh into a 2 cup jug and pour over the lime juice. Set aside while you continue with the recipe.
In a large bowl, beat the butter and sugar together until creamy. Beat in the egg yolks.
Fold in the coconut and sifted dry ingredients. Add the fruit. If necessary, add some milk, bit by bit.
Beat the egg whites until stiff and fold into the cake mixture.
Turn into a well-greased and lined 23 or 25cm cake tin.
Bake at 180 °C for 1 hour or until cooked,  putting several layers of newspaper under the tin after about 30 minutes. Cool for 10 minutes before turning out.
[homepageimage]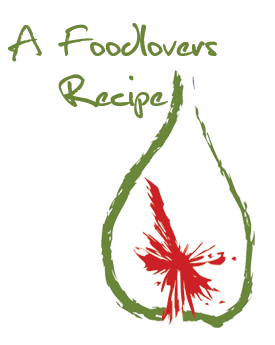 [/homepageimage]
[smallimage]

[/smallimage]