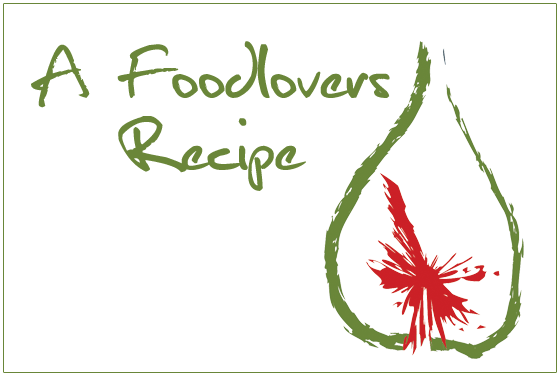 Lynne
Yes really! I have never had a failure in 40 yrs….
Ingredients
4 eggs
180 g sugar
180 g cornflour
1 dessertspoon flour
1 teaspoon baking powder
Method
Preheat oven to 180 C.
Spray 2 x 20cm cake pans with non stick.
Separate eggs and beat whites until stiff. Dissolve sugar in 2 tablespoons boiling water (as much as possible), add slowly to whites, beating fast.
Add yolks one at a time still beating at fast speed.
Gently fold in combined sifted cornflour, flour and baking powder.
Pour into prepared pans and cook for 20 minutes..
Switch off oven for 2 minutes, open door for 2 minutes.
Take out and drop on floor, or sharply onto bench.
Run knife around tin. Leave a minute or so and turn out.
Disclaimer:
The recipe above has been supplied by a member of the public and has not been individually tested by Helen Jackson. Helen Jackson does not accept any liability in relation to publication of this recipe.
[homepageimage]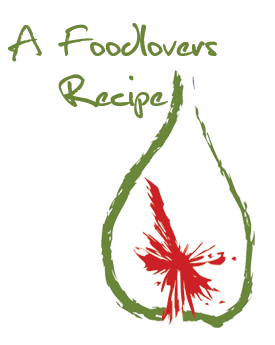 [/homepageimage]
[smallimage]

[/smallimage]