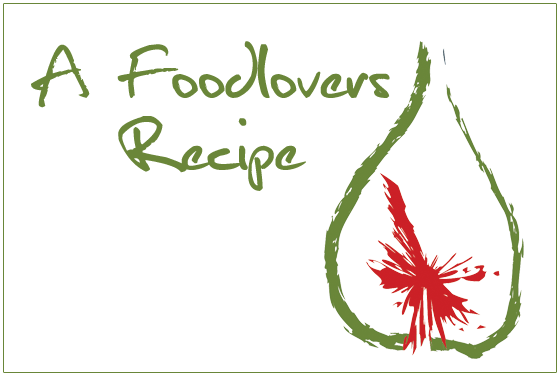 My friend Madeleine makes the best sponge ever. Here is her recipe – tasted but not tried by me.
Ingredients
3 eggs, separated
1/2 cup caster sugar
1/2 cup cornflour
2 teaspoons flour
1 teaspoon baking powder
Method
Preheat the oven to 190 C.
Beat egg whites until soft peaks, add caster sugar a little at a time but beating no more than 3 minutes in all.
Whisk the yolks and fold into the whites. Add combined sifted dry ingredients and quickly fold in.
Pour into two lined round 20 cm cake pans. Drop on the floor before placing in the oven. Cook for 15 – 20 minutes (probably right on 15 minutes) and then drop to the floor again.
Allow to cool and then sandwich with whipped cream and raspberry jam.
[homepageimage]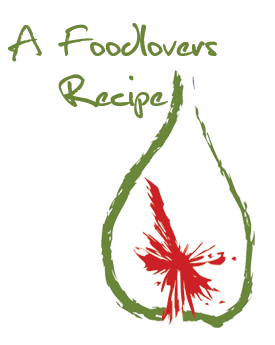 [/homepageimage]
[smallimage]

[/smallimage]