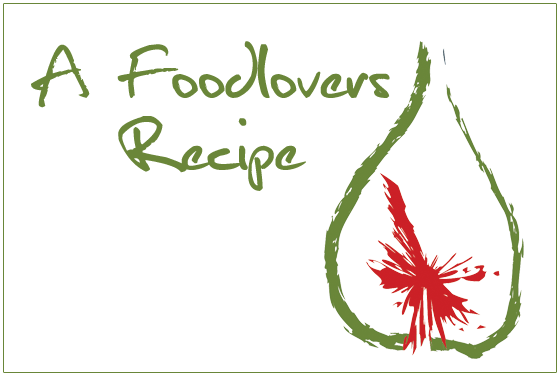 Ingredients
1 orange, roughly chopped
3/4 sugar
100 g butter
1 egg
1/2 cup milk
1 1/2 cups flour
pinch salt
1 teaspoon baking soda
1 teaspoon baking powder
1 cup chocolate chips
Method
Preheat oven to 200 C.
Place orange, sugar and butter in a food processor and process until well mixed.
Add egg and milk and mix well.
add combined dry ingredients and gently pulse to combine. Do not over mix.
Spoon into muffin pans and bake 12-15 minutes until muffins are springy to touch.
[homepageimage]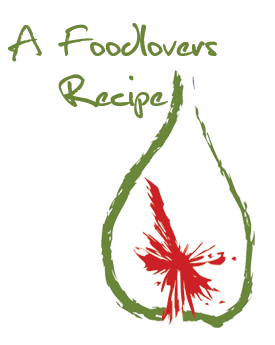 [/homepageimage]
[smallimage]

[/smallimage]