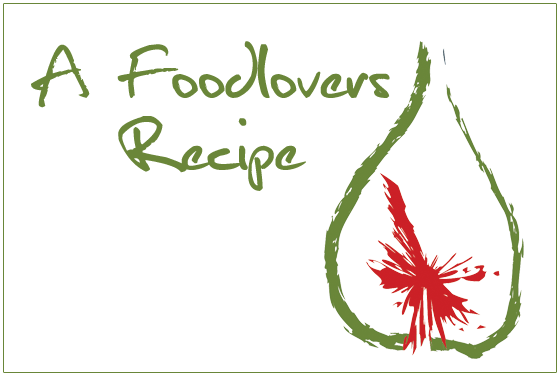 If you don't have dukkah then try combining sesame seeds with a little cumin.
Ingredients
1 onion, finely chopped
1 clove garlic, crushed
1 tablespoon oil
250 g pork mince
250 g sausage meat
1 cup mashed potato
1/4 cup chopped prunes
1/4 cup lightly toasted pinenuts or pistachio nuts
salt and freshly ground black pepper
450 g flaky pastry sheets
1 egg, lightly whisked
2 tablespooons dukkah
Method
Preheat oven to 190 C.
Heat oil in a small frying pan and gently cook onion and garlic until tender.
Combine all filling ingredients in a bowl and mix well. Season to taste with salt and freshly ground black pepper.
Place desired amount of filling along edge of pastry sheet, roll over until there is 1 cm of pastry overlap and cut off excess. Continue until all filling is used. Cut sausage rolls into bite sized pieces (or larger).
Brush with egg and sprinkle with dukkah.
Place on a cool baking tray and bake for 15 – 20 minutes until pastry is puffed and golden.
[homepageimage]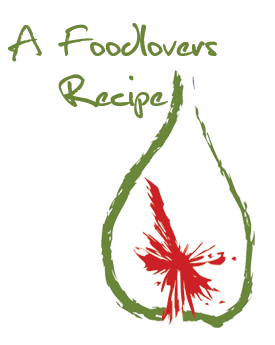 [/homepageimage]
[smallimage]

[/smallimage]