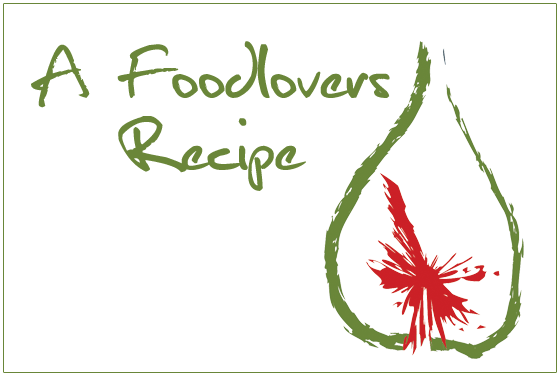 Peter Gordon's recipe for butternut, pecan, ricotta and sage pasties inspired me to make these.
makes approximately 24 finger food sized parcels.
Can be eaten warm or at room temperature.
Ingredients
800 g puff pastry
8oo g pumpkin, seeds and skin removed and chopped into 2 cm chunks
1 red onion, chopped
sea salt and freshly ground black pepper
2 tablespoons extra virgin olive oil
12 sage leaves, finely chopped
100 g toasted pinenuts
350 g ricotta
3/4 cup freshly grated parmesan cheese
1 egg, lightly whisked
Method
Roll pastry out until approximately 3mm thick. Cut into 10 cm circles for finger food size or 16 cm for lunch size. Refrigerate and leave to rest for 30 minutes.
Preheat oven to 180 C
Place pumpkin and red onion in a baking dish, season to taste with salt and pepper and drizzle with olive oil.
Bake until pumpkin is tender, sprinkle with sage for the last 10 minutes of cooking.
Once pumpkin has cooled place in a bowl and gently mix with pine nuts, ricotta and parmesan.
Increase oven heat to 200 C.
Spoon filling into the centre of each pastry disc, fold in half to form a pastie shape making sure filling is enclosed. Press around edges with a fork, place on an oven tray and brush with egg. Bake for 15 minutes or until pastry is puffed and golden.
[homepageimage]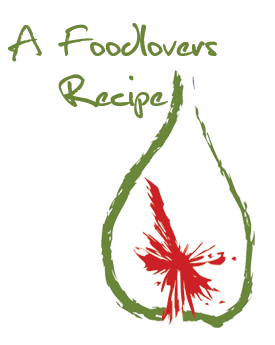 [/homepageimage]
[smallimage]

[/smallimage]