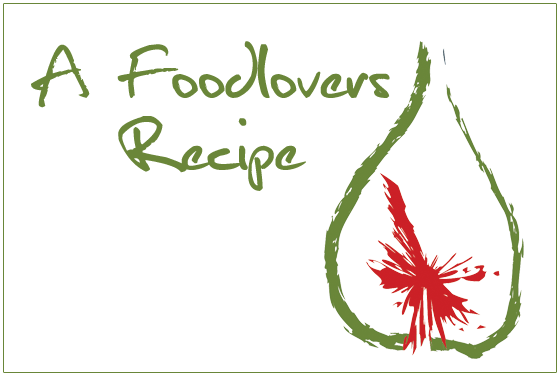 Recipe based on The Classic Food of Northern Italy by Anna del Conte.
Ingredients
325g zucchini
1 small red onion
125g arborio rice
extra virgin olive oil
¼ cup freshly grated parmesan
1 tablespoon finely chopped oregano
salt and freshly ground black pepper
3 free range eggs, lightly beaten
150g filo pastry
Method
Wash and dry zucchini and finely slice. Place the zucchini in a bowl along with the finely sliced onion, rice, 5 tablespoons of olive oil, parmesan, oregano, salt and freshly ground black pepper.
Mix in the eggs, cover and set aside for a couple of hours – mix a few times while it is sitting.
Preheat the oven to 180 C Oil a 20cm spring form tin. Lay a sheet of pastry over the bottom and sides of the tin, letting the ends hang over the top. Brush with oil and then layer with another 3 layers of pastry covering the tin completely, oil between each layer. Stir the zucchini mixture and spoon it into the pastry case.
Fold the pastry back over the top of the filling and patch up with remaining filo so that the filling is totally covered. Bake for 30 minutes. Increase heat for last few minutes if top needs more colour.
Serve either warm or at room temperature.