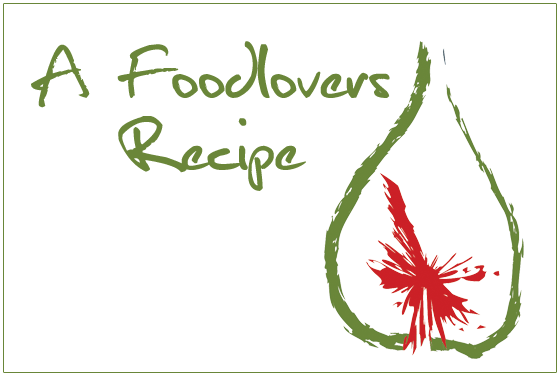 Hazel Powell
Hope you like this !
Ingredients
3 large quince
300g sugar
1 vanilla pod
shortcrust pastry
1 tablespoon couscous
extra sugar
30g butter
cream
Method
Preheat oven to 180 C
Peel and core quinces,quarter and palce in a large saucepan. Cover with water, add sugar and vanilla pod and simmer for 30 minutes or until tender. Cool , remove the pod and reduce the syrup to about half. Meanwhile in another pan cook the peelings and cores in water. Strain them after 25 minutes and reduce their cooking fluid to about a tablespoon which is then added to the quince syrup. At this stage the quinces can be botled for use during the year.
Make enough shortcrust pastry for base and top of a deep 24 cm round tin. Line the base and sides with a circle of pastry. Sprinkle couscous over the base. Slice the quarters of quince and arrange on top. Add a little more sugar, chopped butter and a little of the quince syrup. Cover with a pastry lid, seal and trim or decorate as wished. Make a small hole in the middle and insert a small chimney of stiff paper rolled into a cylinder. (My husband has made me a metal chimney from a piece of stainless steel tubing) Bake for 35 to 40 mminutes. You can glaze with egg wash before baking if wished. Serve luke-warm and just before serving pour cream down the chimney, shaking the tin a little to allow the cream to circulate throughout the fruit.
Disclaimer:
The recipe above has been supplied by a member of the public and has not been individually tested by Helen Jackson. Helen Jackson does not accept any liability in relation to publication of this recipe.
[homepageimage]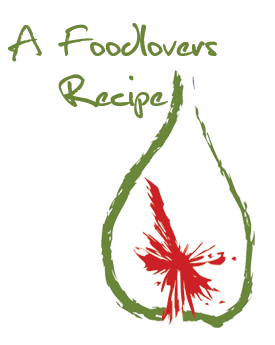 [/homepageimage]
[smallimage]

[/smallimage]