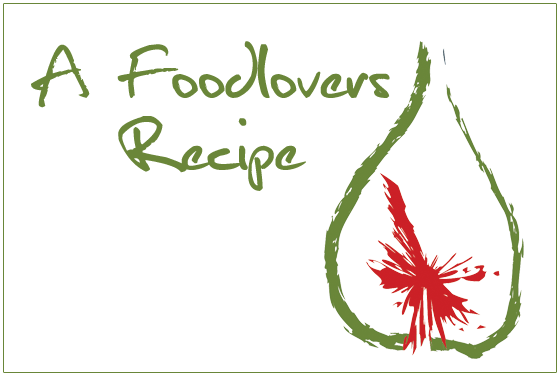 serves 6-8 hungry people
Variation: Fruit proportions are entirely flexable so mix and match as you
wish. You could also try a mix of other fruits – blackberry, quince and
apple, peach, quince and pear. Whatever takes your fancy.
Lisa
Ingredients
3-4 cooked quinces
5 firm fleshed apples – peeled and sliced
2-3 pears peeled and sliced
1/2 cup of packed brown sugar
1 teaspoon cinnamon
Juice of half a lemon
50 grams ground Almonds
Cobbler Topping
1 1/2 cups of flour
1 tblspn baking powder
1 tblspn sugar
1/2 teaspoon salt
50 grams butter
1/2 cup of milk ( approx )
1 egg ( lightly beaten)
Method
Preheat oven to 200 C
Place all the fruit into a suitable sized baking dish with high sides.
Combine so that the fruit is nicely distributed. Mix through the
sugar,ground almonds,lemon juice and cinnamon.
Place in the oven to warm while you make the cobbler topping.
Sift the flour, baking powder, sugar and salt, rub through the butter until
the mixture looks like coarse breadcrumbs, then add the milk and egg
together and stir until a sticky dough is formed. Drop spoonfulls of the
cobbler topping on to the hot fruit and spread out slightly. Sprinkle
lightly with a mixture of cinnamon and sugar.
Bake in the middle of the oven for 35 or 40 minutes until the topping is
cooked and the fruit is hot and bubbling.
Serve with a huge dollop of sweetened whipped cream.
DISCLAIMER:
The recipe above has been supplied by a member of the public and has not been individually tested by Helen Jackson. Helen Jackson does not accept any liability in relation to publication of this recipe.