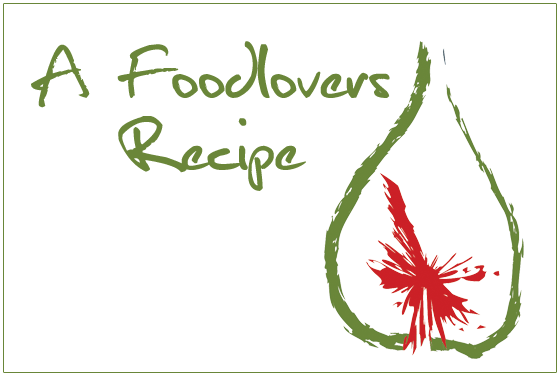 Lynley
A great old-fashioned gorgeous rhubarb recipe.
Ingredients
450 g of fresh rhubarb, cut into chunks
180 g sugar
2 tablespoons water
1 teaspoon rosewater
300 ml softly whipped cream
Method
Place the rhubarb into saucepan with the sugar, water and rosewater. Cover it and bring it to the boil. Simmer until soft (about 10 minutes). Stir well until the rhubarb dissolves into a mush. Allow to cool. Fold in the softly whipped cream.
Or swirl through a tub of softened vanilla ice-cream and re-freeze.
[homepageimage]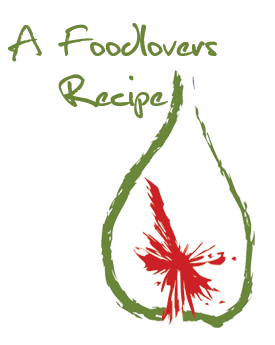 [/homepageimage]
[smallimage]

[/smallimage]