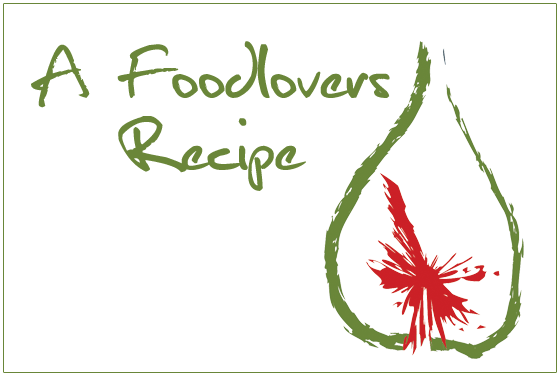 Lynley Ruck
Pavlova and rhubarb semifreddo – a match made in rhubarb heaven
Ingredients
3 cups rhubarb chopped into 2 cm dice
2 tablespoons orange juice
1/2 cup sugar
50 g icing sugar
1 cup cream
250 g mascarpone
3 egg whites – room temperature
175 g caster sugar
1 teaspoon cornflour
1 teaspoon vinegar
handful pistachio nuts chopped
Method
Make a rhubarb puree (as above) stir in half the icing sugar. Whip the cream until thick and whisk through the mascarpone and ad the remaining icing sugar, it should be nice and thick. Use 2/3 of the puree in the semifreddo – save 1/3 to drizzle on top.
Find a container suitable to freeze the mixture – a used oblong ice-cream container is perfect. Put in spoonfuls of the cream mixture, and drizzle rhubarb pure on top, add another layer of cream mixture, then rhubarb – do not stir. Smooth the surface and freeze for approx 2 hours until half frozen.
Heat the oven to 140 deg C. Line a large baking sheet with baking paper. In a mixer, whisk the egg whites until stiff peaks form. Slowly whisk in the caster sugar, beating after each addition, until mixture is thick and glossy and sugar has dissolved. Beat in the cornflour and vinegar. Pile in soft folds onto the baking paper in a circle 20 cms wide. Scatter the pistachios over the top. Bake for 1 ¼ to 1 ½ hours until crisp on the outside. Cool completely then gently peel off the paper.
Remove the semifreddo from the freezer and pile in big lumps on the pavlova.  Drizzle the remaining puree over the top.