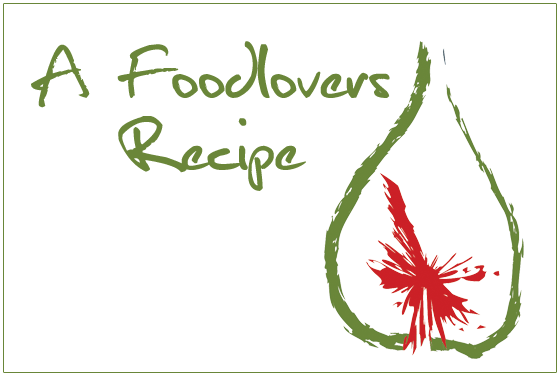 Joy.
Ingredients
2 cups of crushed wine biscuits
8 tablespoons butter
1/4 cup grated chocolate
Filling
155 g dark chocolate
250 g cottage cheese
1/2 cup caster sugar
1/2 teaspoon vanilla extract
2 egg yolks (save whites)
1 1/2 cups cream
Whipped cream to decorate
Method
Melt the butter and add crushed biscuits and chocolate and press into a greased cheese cake dish.
Melt chocolate in bowl over hot water.Beat cottage cheese,sugar, vanilla and egg yolks till smooth and no lumps.Add melted chocolate. Whip the whites till stiff,beat cream till thick.Fold the cream into the chocolate mixture,then fold in the stiffly beaten egg whites.Pour this into the biscuit base and chill till set. Decorate with extra whipped cream and drizzle a little of a good chocolate sauce over the top in swirl design.