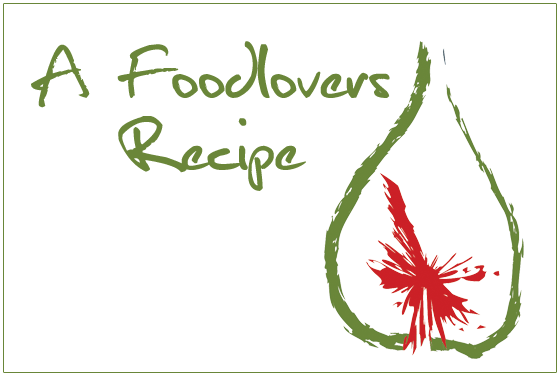 Sharon
Ingredients
125 g butter
1 cup sugar
1 1/2 cups flour
2 teaspoons cinnamon
1 teaspoon salt
2 apples grated, skin on
1 teaspoon baking soda
1 teaspoon allspice
1 egg
TOPPING
25 g butter, melted
1/2 cup rolled oats
3/4 cup brown sugar
1 teaspoon cinnamon
Method
Preheat oven to 180 C.
Grease and line a 23cm (9″) cake pan.
Melt butter, add grated apple,sugar and egg and mix well. Stir in sifted dry ingredients until just damp.
Pour mix into cake pan and smooth over.
Spread comnbined topping over evenly
Bake at 180 for 40-45 minutes until cake tests cooked.
Disclaimer:
The recipe above has been supplied by a member of the public and has not been individually tested by Helen Jackson. Helen Jackson does not accept any liability in relation to publication of this recipe.
[homepageimage]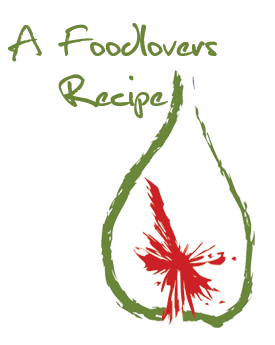 [/homepageimage]
[smallimage]

[/smallimage]