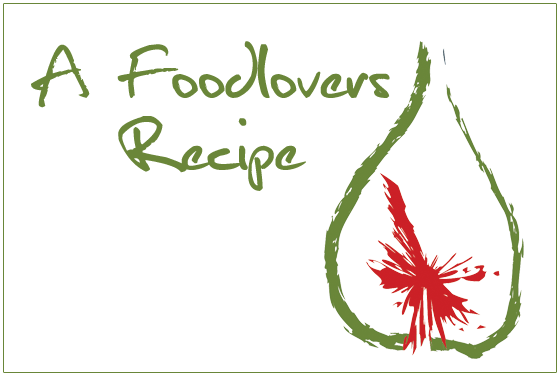 Ingredients
70 g of each of the following nuts:
Brazil nuts
Walnt halves
Hazel nuts
Almonds
unsalted cashew nuts
1/4 cup sugar
1/4 cup water
1/4 cup caster sugar mixed with 1 teaspoon cinnamon
Method
Preheat oven to 180 C. Put brazil and walnuts in a shallow roasting dish and roast for 5 minutes.
Add other nuts and bake further 10 mins. or until slightly roasted
Shake pan often during cooking.
Transfer nuts to large frypan (I use the electric pan)
Add sugar and water and cook over gentle heat until sugar has dissolved – keep stirring
Bring syrup to boil and continue cooking on a medium heat until syrup is bubbly and water has evaportaed. Once syrup is bubbling, do not stir.
Carefully lift nuts from pan and drop into the sugar and cinnamon mixture.
Disclaimer:
The recipe above has been supplied by a member of the public and has not been individually tested by Helen Jackson. Helen Jackson does not accept any liability in relation to publication of this recipe.
[homepageimage]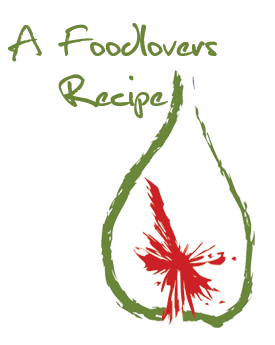 [/homepageimage]
[smallimage]

[/smallimage]