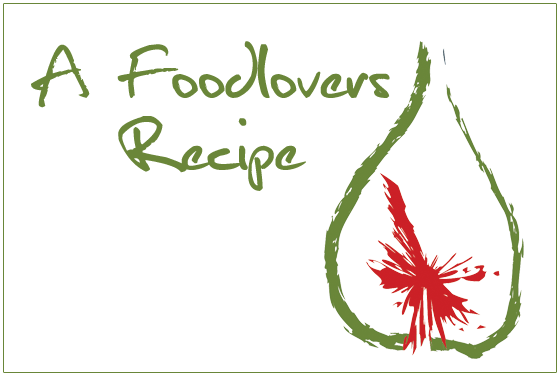 These biscuits are lovely half dipped in melted dark chocolate.
Ingredients
250 g butter
1/2 cup brown sugar
1 teaspoon vanilla
2 cups flour
2 tablespoons espresso coffee powder
Method
Preheat oven to 160 C.
Beat butter and sugar until light and fluffy. Mix in combined dry ingredients, turn out onto a floured board and knead until smooth.
Bake for 20 minutes.