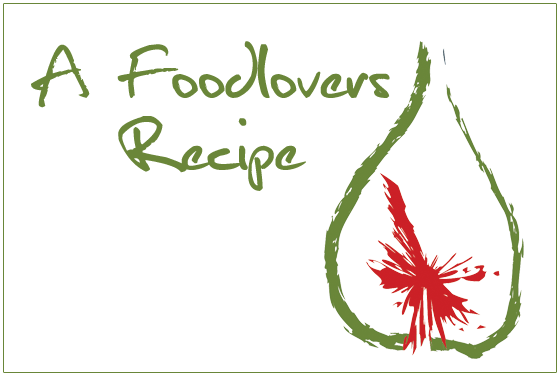 Ingredients
size 18 Saveur Duck (1.8 kg)
salt & pepper
250 ml orange juice
250 ml dry white wine
125 ml Grand Marnier liqueur
3 tablespoons soft brown sugar
zest of 1 orange
Method
Preheat oven to 160 C. Remove the tail and any excess skin ro cavity fat.
Score the duck all over and season with salt & pepper. Score the skin around the drumsticks, this will expose the bone during cooking.
Place the trimmed and seasoned duck on an oven rack over a roasting dish, breast side down and roast slowly for 1 hour. Turn the duck over and roast for another 30-45 minutes or until tender.
While the duck is cooking, combine all sauce ingredients in a saucepan and heat over moderate heat until thick and syrupy. Set aside. When the duck has about 15 minutes to cook, brush glaze over the skin of the duck, continuously. When the duck is tender, remove from the oven and let it rest for 10 minutes before carving.
Pour any remaining glaze over the plated duck. Served with mashed potatoes, wilted silverbeet and roasted beetroot.
[homepageimage]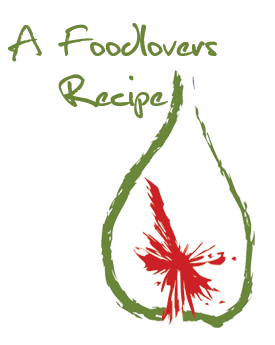 [/homepageimage]
[smallimage]

[/smallimage]