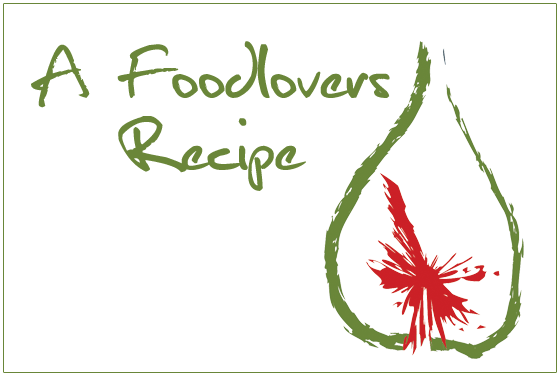 Ingredients
1 tin asparagus, drained
1 eggs, boiled
1 packet chips
Cheese sauce
Method
Preheat oven to 180 C
Layer in a baking dish and then repeat layers. Bake for 20-30 minutes until bubbly and golden.
Tip: Mike has found that if you spray your sponge roll with water out of the iron it will prevent it from cracking when rolled.
Disclaimer:
The recipe above has been supplied by a member of the public and has not been individually tested by Helen Jackson. Helen Jackson does not accept any liability in relation to publication of this recipe.
[homepageimage]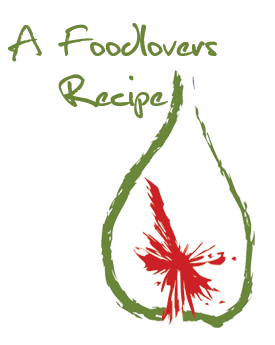 [/homepageimage]
[smallimage]

[/smallimage]