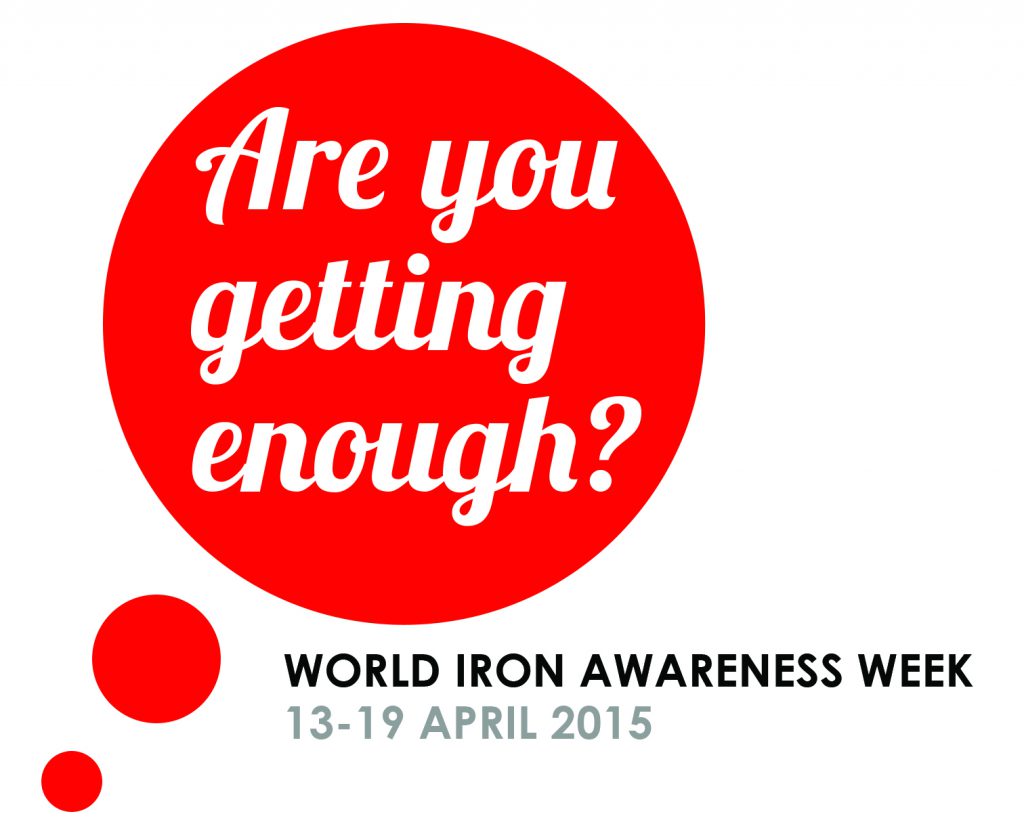 New Zealand women feeling tired and irritable should take note – it may be more than just the daily grind that's getting you down.
At a time where diseases of overabundance are rife, dietary iron, a key essential mineral goes short in the diets of many across the globe, particularly New Zealand women aged 15-50 years.

Iron deficiency is recognised by the World Health Organisation as the most common and widespread nutritional disorder in the world. It is the only nutrient deficiency which affects people in both developing and developed countries, including New Zealand where it comes down to a lack of dietary intake.

WHO estimates over 30% or 2 billion of the world's population are anaemic, many due to iron deficiency, with infectious diseases intensifying the condition in developing countries.

It's not only New Zealand women that are affected by a low iron status, research has shown 8 out 10 toddlers don't meet the recommended daily intake of dietary iron.

It is with this, a New Zealand initiated campaign, World Iron Awareness Week will launch April 13 to raise awareness of the prevalence, symptoms of iron deficiency and what can be done to increase levels.

The campaign, which was initiated last year in New Zealand has now gone global. A New Zealand website ironweek.co.nz has also been founded as a hub of information including practical steps for improving iron levels and how to recognise the signs of low iron which can present as tiredness, irritability and lack of focus.

For more information contact:
Fiona Greig
Nutrition Manager
Beef + Lamb New Zealand
[email protected]
09 489 0877
021 133 1702
ironweek.co.nz
World Health Organisation http://www.who.int/nutrition/topics/ida/en
University of Otago and Ministry of Health. (2011). A Focus on Nutrition: Key findings of the 2008/09 New Zealand Adult Nutrition Survey. Wellington: Ministry of Health.
Wall, CR et al. (2008). Ethnic variance in iron status: is it related to dietary intake? Public Health Nutrition 12 (9):1413-1421.