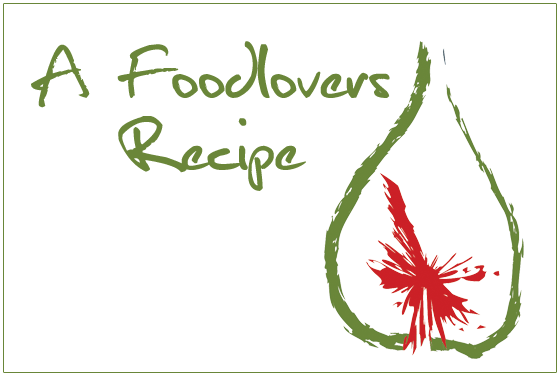 Paula Perry (Tasmania)
More like jam than marmalade but a truly magical colour and flavour!
Ingredients
2 kg quinces
2 lemons
2 kg sugar
Method
Peel and slice quinces. Slice lemon (rind on) finely. Boil till fruit is soft then add sugar and boil rapidly till marmalade is set. Bottle when cool.
[homepageimage]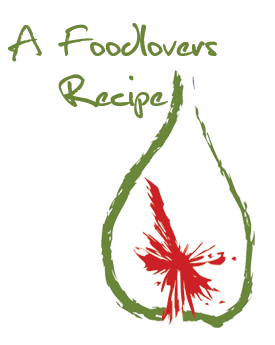 [/homepageimage]
[smallimage]

[/smallimage]