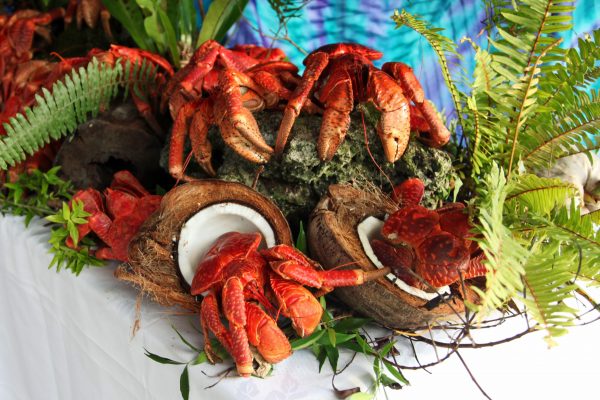 What: 

Savour Niue 2020, a gastronomic adventure hosted by world-renowned Michelin trained chef, Mark Southon. 

Guests will enjoy a fun three-day programme including dining experiences that combine Mark's signature cuisine with Niue's fresh produce, a tour of food producers and markets, and a cooking masterclass with Mark.
Where: The event will take place on the stunning Pacific island of Niue.
When: 27th – 30th March 2020.
Booking details: Please go to www.savourniue.com for further event details and booking information.