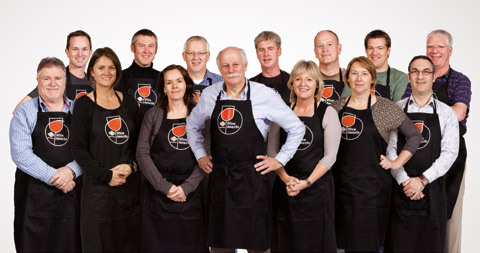 Searching for perfection in a bottle at a great price?
Just head to New World, where our panel of 14 international judges spent two days swirling, sniffing and tasting to find you the perfect drop.
It was a stiff competition with a total of 1,045 wines from 178 wineries judged. And if you think our judges had it tough, spare a thought for the team of 12 stewards who had to pour (and clean) over 6,000 glasses of wine and walk 15km a day!
Using a double blind identification system, a panel of three judges individually assessed and scored each wine using the international 20-point system. The judges then discussed their findings and re-tasted the top Gold and Silver wines.
This year, 521 wines were awarded medals – 50 Golds, 135 Silvers and 336 Bronzes. The best wines in each category were then re-tasted by the entire judging team to determine the Champion Red, Champion White and Champion Bubbles. See below to find out which wines emerged as Champions wines and what the judges thought.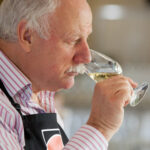 "The awards were bigger and better than ever this year, with a record number of wines entered and nearly half of all entries taking home a medal," says Jim Harré, Chair of the New World Wine Awards judging panel.
Pick up a free Wine Awards booklet at your local New World store and see our Top 50 medal winning wines on sale now. And if you'd like to learn more about storing, tasting and picking the best wines, check out Wine 101 and our Wine Finder tool on newworld.co.nz. We'll also be discussing topics such as wine lingo, grape varietals, corks versus screw caps and more in the next couple of weeks, so make sure you keep an eye on our website.
Bottoms up!
Champion White
Mount Riley Riesling
2011
Partner this beautiful wine with fish or spicy dishes, or treat yourself to a glass before dinner.
Champion Bubbles
Jacob's Creek Chardonnay Pinot Noir
The perfect bottle for celebrations or as a 'thank you' gift for a lucky friend.
Champion Red
Shingle Peak Reserve Pinot Noir
2010
Pair it with hearty meat and game dishes, or try it with a beautiful cheeseboard.