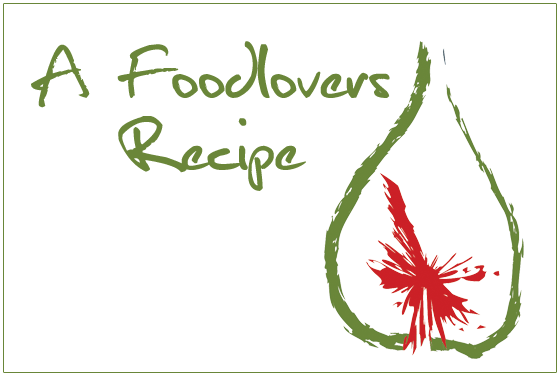 The trick with biscotti is to cut them thinly and don't bake until rock hard!
Ingredients
1 cup sugar
2 eggs
250g plain flour
1/2 teaspoon baking powder
100 g dried figs finely chopped
150 g slivered almonds
1 egg white, lightly beaten
Method
Process sugar and eggs in a food processor until combined. With motor running add flour, baking powder processing until well mixed. Turn on to a floured surface and work in almonds and figs. Knead until firm, adding a little more flour if necessary.
Divide the dough in half and shope each portion into a log. Place on a greased baking tray and brush with egg white.
Bake at 170 C for 30 minutes. Allow to cool for 10 minutes. While hot slice into thin slices and place in a single layer on oven trays. Dough should be easy to slice, if sticky in the centre return to the oven and cook for a few minutes more.
Return biscotti for 20 minutes until dry.
Remove from trays, cool and store in an airtight container.
[homepageimage]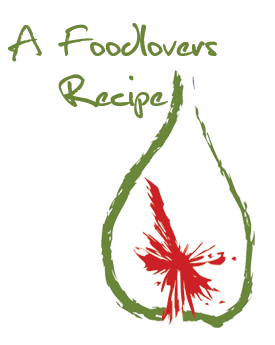 [/homepageimage]
[smallimage]

[/smallimage]