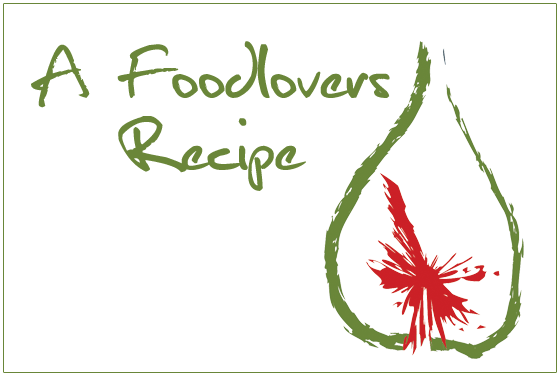 Makes 40 pieces
When the dough has been baked once it should be firm enough to handle and to slice, if it collapses then bake it for slightly longer. I slice it with a serrated bread knife.
Ingredients
220 g flour
1/2 teaspoon baking powder
50 g coconut
zest of one lemon
3 eggs
1 cup sugar
100 g almonds, roughly chopped
1/2 cup dried cranberries
Method
Preheat oven to 190 C
Mix together dry ingredients in a large bowl.
Whisk together the eggs and sugar and then pour into the dry ingredients, mix well. Mix in almonds and cranberries. Tip dough out onto a lightly floured bench and pat into two logs, place on a greased and floured baking tray.
Bake for 30 minutes.
Remove from the oven and when cool enough to handle slice into .5 cm thick slices. Reduce oven heat to 130 C. Place slices on baking tray and return to the oven for 20 minutes or until biscotti are firm.
Cool on a rack and store in an air tight container.
[homepageimage]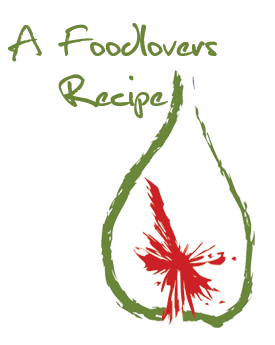 [/homepageimage]
[smallimage]

[/smallimage]