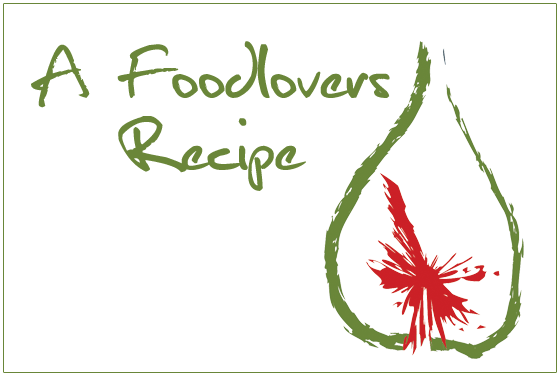 Tammy McLeod
Original measurements were imperial but I have converted them to metric.
Ingredients
180 g butter
180 g sugar
4 eggs
240 g flour
1 teaspoon baking powder
Method
Preheat the oven to 180 C.
Beat the butter and sugar until pale and creamy, beat in eggs one at a time.
Stir in flour and baking powder.
Pour into a lined loaf tin and smooth the top.
Bake for 45-50 minutes until a skewer tests clean.
[homepageimage]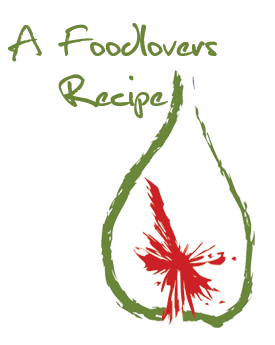 [/homepageimage]
[smallimage]

[/smallimage]