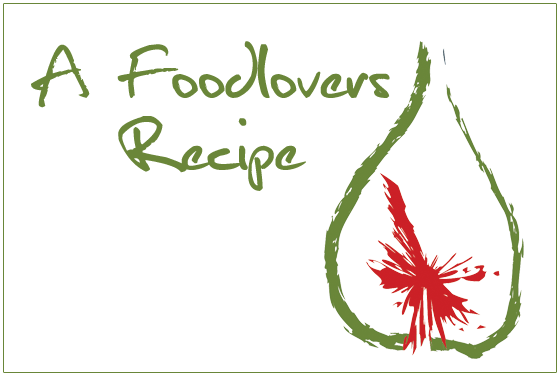 Recipe from Radio Live Kitchen and Garden show.
Ingredients
1.5kg mixed dried fruit
6-8 dried figs, chopped
1/2 cup currants
1/2 cup chopped almonds
1/2 cup sherry
250g butter
1 1/2 cups brown sugar
1 tablespoon treacle
6 eggs
1 teaspoon each of lemon, vanilla and almond essence
2 cups flour
brandy
Method
Place dried fruit and almonds in large bowl and pour over sherry. Cover and refrigerate ofor 24 hours.
Preheat oven to 150 C. In a separate bowl beat butter and sugar until pale and creamy. Beat eggs in 1 at a time using a little flour as needed to prevent mixture curdling. Add treacle, essences and remaining flour and mix. Pour mixture into a well lined cake tin. Bake for 1 hour and then reduce temperature to 140 C and continue to cook for 4 hours or until cake tests cooked. Remove from the oven and pour over 1/2 cup brandy. Once cake has cooled, wrap and store in an airtight container and pour over another 1/4 cup of brandy after 2 weeks.
Disclaimer:
The recipe above has been supplied by a member of the public and has not been individually tested by Helen Jackson. Helen Jackson does not accept any liability in relation to publication of this recipe.
[homepageimage]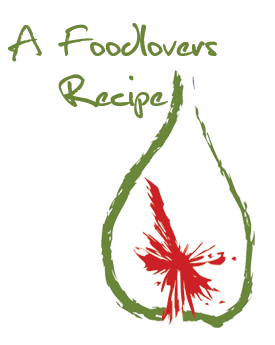 [/homepageimage]
[smallimage]

[/smallimage]