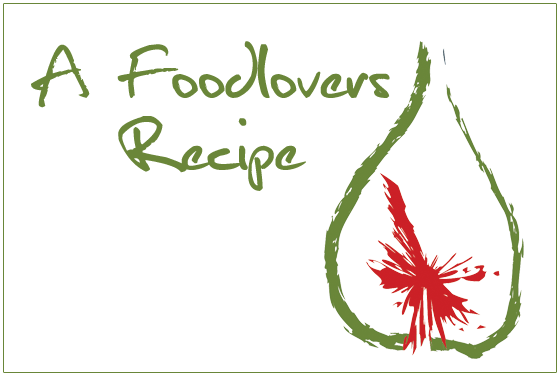 This recipe was given out on the Kitchen & Garden show, Radio Live.
Ingredients
1 kg mixed dried fruit
1 cup brown sugar
250 g butter, chopped
2 tablespoons brandy
4 eggs
4 teaspoons parisienne essence
1 cup flour
1 teaspoon baking powder
1 teaspoon ground cinnamon
1 teaspoon curry powder
1/2 teaspoon almond essence
Method
Mix together fruit, brown sugar, butter and brandy and microwave on high for 4 minutes. Remove from the microwave, stir well and allow to cool to room temperature.
Mix in the eggs, flour, baking powder, cinnamon, curry powder and almond essence. Pour into a microwave cake pan and place on a stand in the microwave. Cook on high for 5 minutes, remove and place a foil band around the cake and then microwave for a further 5 minutes.
[homepageimage]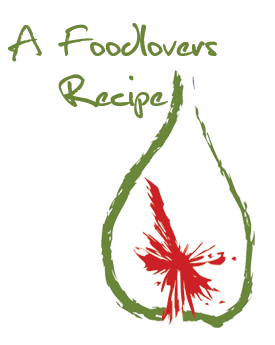 [/homepageimage]
[smallimage]

[/smallimage]